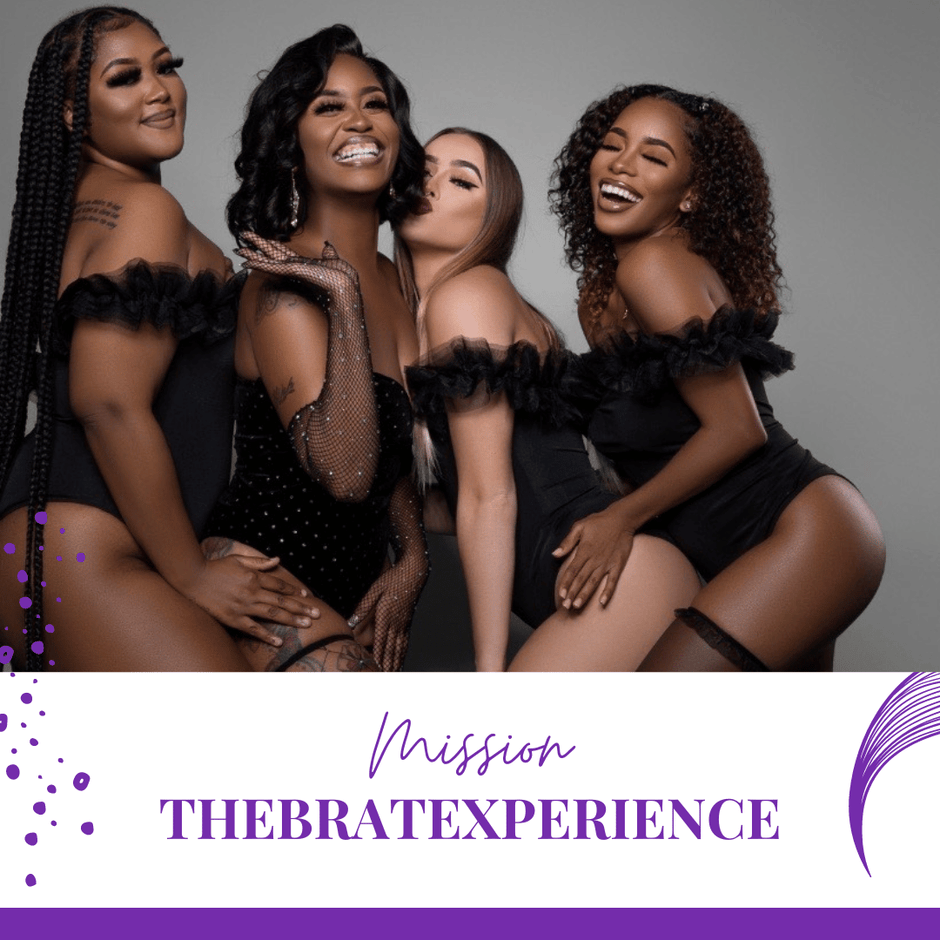 Our Mission
The Brat Experience is a brand that believes in one thing: YOU! We believe in your ability to create the life you want and feel beautiful. These days, we're all too busy and stressed to worry about whether or not our beauty products are safe or effective. So we've made it our mission to provide you with the best beauty enhancements at an luxurious price—all delivered conveniently to you, so you can spend less time shopping and more time loving on yourself. We know what it's like to be overwhelmed by the choices out there and the fear of making the wrong choice when buying things online, so we've ensured that our site is always intimate, welcoming, and focused on YOU. We know how important it is for everyone who visits our site to feel safe. We believe that beauty should be accessible to everyone, so we have a wide range of products available for all types of girly! Whether you're buying for yourself or as a gift for someone special, we've got something for everyone.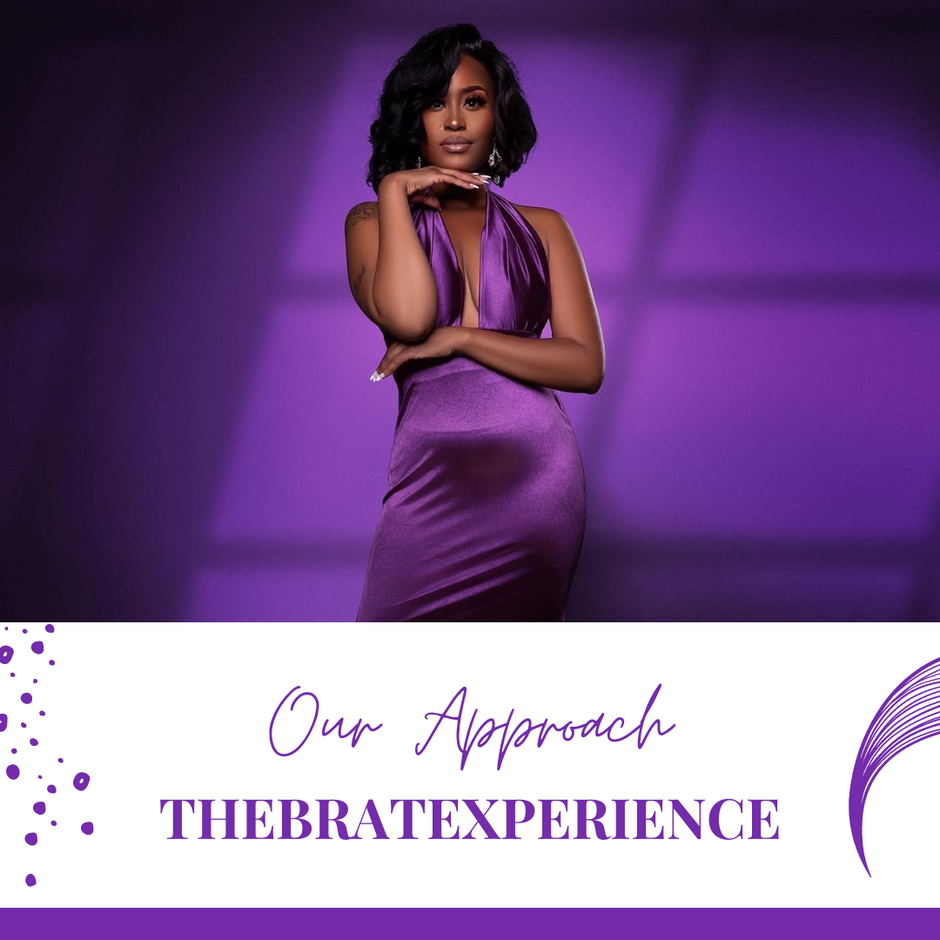 Our Approach
Meet the "Miss Bratty" I created the website to regain trust in all things beauty. I want to channel your inner fierce by allowing you to express yourself; your way. Luxury and convenience has no choice but to work together. The mission is to ensure that all individuals who love to add an extra touch to themselves can do so without the frustration. I want everyone who visits our site to feel like they're in a safe place to explore their options without feeling overwhelmed by so many available products. We pride ourselves on keeping the website intimate at all times and no overcrowding of products. Creating a safe place for the uncertain and welcoming all levels of beauty has been my goal from day one! We want everyone—from newbies who want to enhance their natural looks with some lipstick or lip-gloss, all the way up to pros who are looking for something specific like eyeshadow palettes or makeup accessories to feel satisfied with their experience on our site.
Our Story
After countless disappointments, we need a credible place for the gworlz. We work hard for our money, and nothing feels worse than being taken. Here at "The Brat Experience," everything on our site has been tested for its quality and has been brat approved, from the press-on nails to the moisturizing lipgloss, even down to the matte formula of our selected lipsticks. Here we understand that everyone won't be our customer and only the bratty gworlz will get it, and we are completely ok with that. I've gone through the demanding applications of makeup; let me ease your mind with the reassurance of smooth applications of all our products; even our neutral eyeshadow palette has a pigment of its own. Makeup is all-purpose, and so are we!